39 Asian Dinner Recipes on a Budget
These affordable Asian dinner recipes include variations on fried rice, stir-fried dishes, meaty entrees, comfort soup, and much more. They are easy to make and each one tastes fabulous for the entire family to enjoy.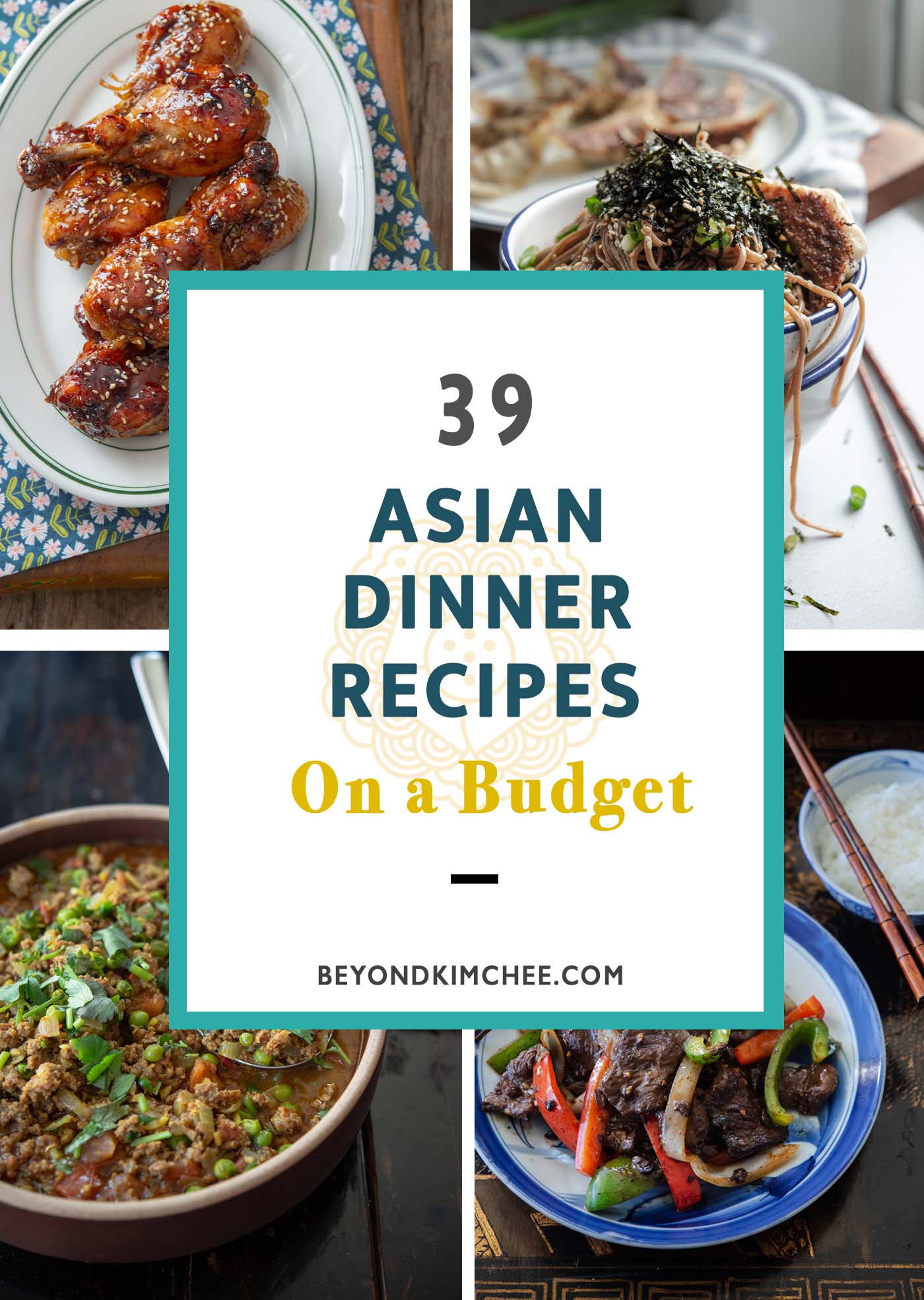 Ordering takeout is easy, but it can be expensive—especially if you have to feed a family.
Here are some money-saving Asian dinner recipes that are easy to prepare, healthy, satisfying, and delicious. They include popular dishes like u Kung Pao Chicken, Crispy Beef, Mapo Tofu, Kimchi Ramen, Yaki Udon, Thai Red Curry Chicken, and more.
These recipes use inexpensive ingredients from your local grocery store, or everyday items that you have in your pantry or in the refrigerator in your kitchen.
There's nothing better than adding your personal touch to the Asian family dinners you create from the comfort of your own home.
From rice to noodles, stir-fry to curries, these frugal Asian-inspired dinner recipes have something for everyone. Whether you are a meat lover or a vegetarian or anywhere in-between, these recipes are sure to please you and your family.
39 Asian Dinner Recipes on a budget