Filled with grated apples and cinnamon walnut filling, this buttery apple cinnamon bundt cake is a perfect treat for fall.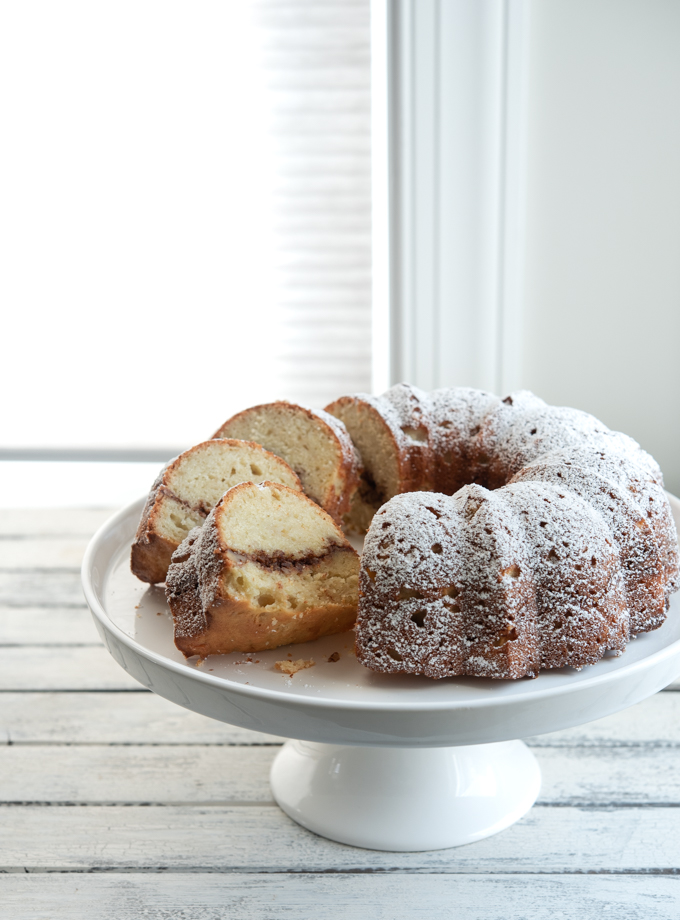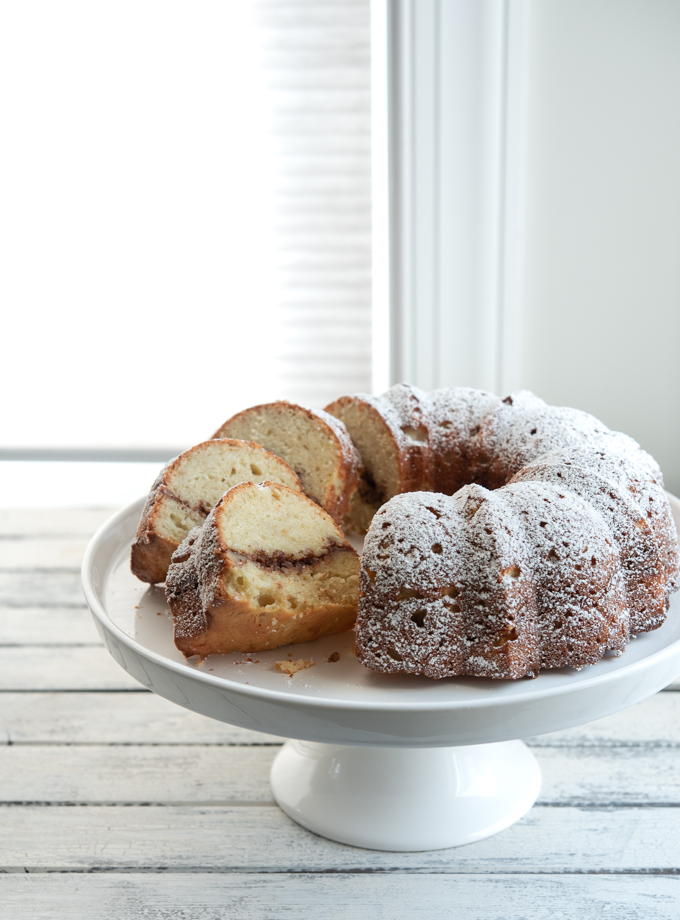 Baking with fresh apples in Autumn is one of my favorite things to do. Who wouldn't love a homemade beautiful apple cinnamon bundt cake for a treat!
There are so many different recipes for a simple apple cake, but I have to tell you that this apple cinnamon bundt cake has to be my favorite. You will love the fragrant cinnamon with bites of walnut pieces in this cake. If you like apple cinnamon cake and own a nice bundt pan, try this recipe. It will bake up beautifully.
How To Make Apple Cinnamon Bundt Cake
…