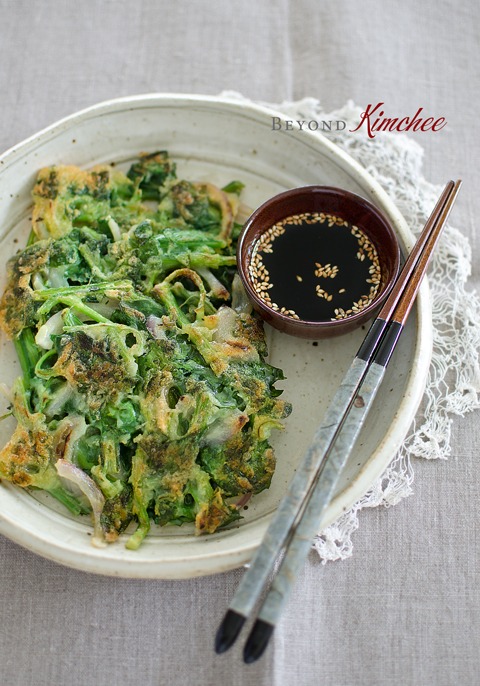 If I have to pick one green vegetable that I have to stick with rest of my life time (I know it sounds very extreme),
if just one…,
it would be spinach. No need to think twice!
I am sure there are quite a number of people in this world who hates spinach. But for me and my house? We serve the spinach.
Spinach is very versatile vegetable. You can eat raw in the salad or boil in the soup. You can stir-fry or even grind up to make healthy smoothies.
{ 15 comments }