18+ Popular Korean Street Food Recipes
Korean street food is a cultural icon around the world with their eye-catching snacks. From savory to sweet, these popular recipes will help you create delicious Korean street food easily at home reminiscing the flavor from the Korean street food vendors.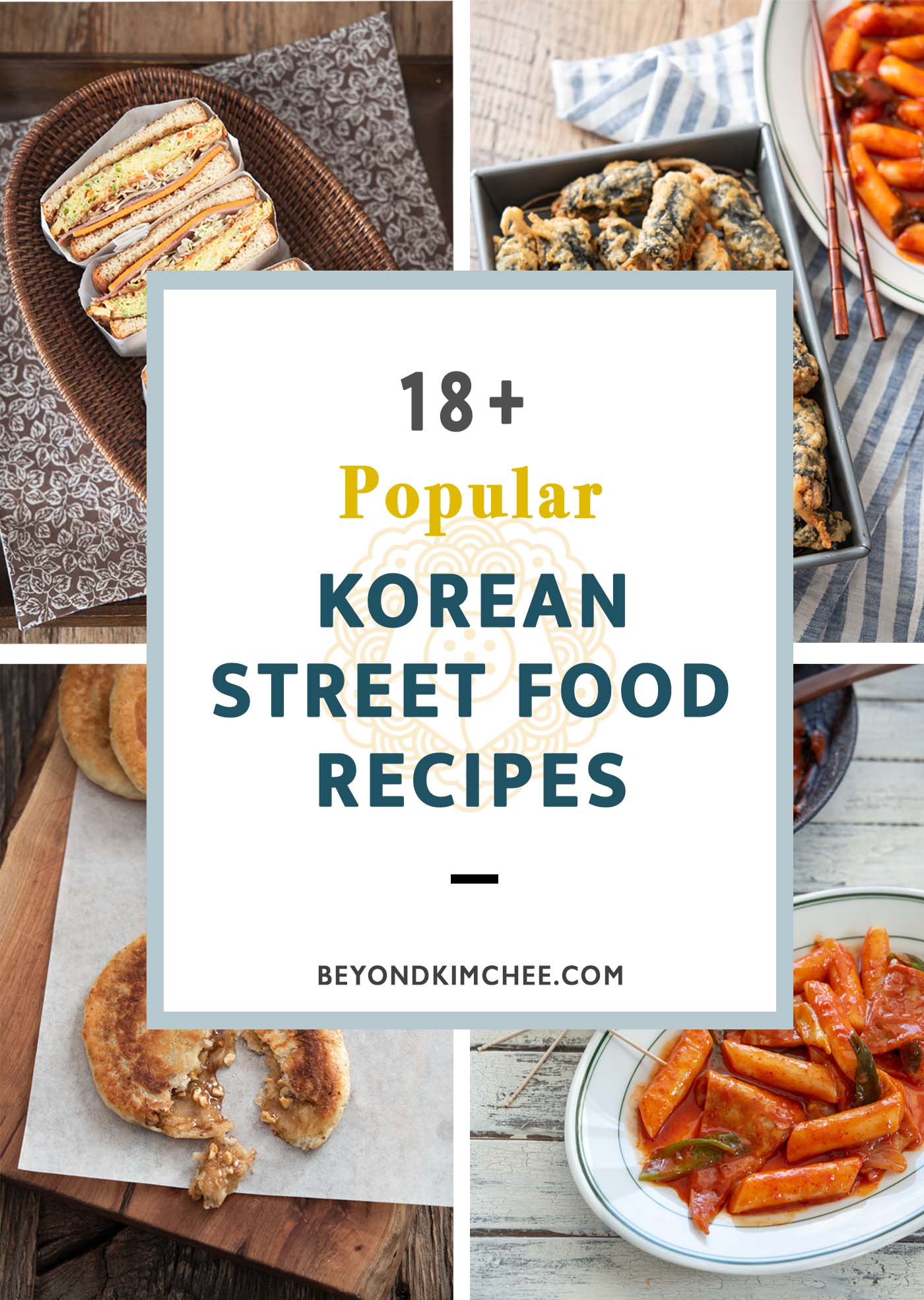 Korean street food has brought to the world a trendy sensation recently along with other Korean cultural influences; k-pop, k-drama, k-movie, k-beauty, and k-fashion.
These days, street food has become an important part of Korean food culture. You can find popular Korean street foods not only on the major streets in the cities, many markets, school districts, and town events will host street food fairs and festivals in all parts of south Korea around the year.
It's entertaining to watch street food vendor's hands moving very fast making their signature dish right in front of their customers. New menus are constantly being developed and draw attention from people to try out.
Here are 18+ popular Korean street food recipes that you already have tried before when you visited Korea, or never had but intriguing you to try out.
All of these street food recipes are easy to recreate at home and will bring the nostalgia of Korean experience you had or want to have.
Popular Korean Street Food Recipes