My Hometown, Tongyeong, Korea
Tongyeong is one of the most beautiful harbor cities in South Korea. The city is nestled around many floating islands and famous with their abundant seafood.
Tongyeong, South Korea
Hello there!
Have I gone too long? I am so sorry that it took so long to be back, but boy! What a summer I had!
First of all, I traveled to Korea to visit my hometown. Then, my family had to cross the pacific ocean again to relocate onto a tropical land in SE Asia. Where? well, I will let you know in my next post.
It always takes some time to settle into a new place no matter where you go. I finally was able to put my family onto a routine so that I can come back to blogging.
I would like to introduce my lovely hometown, Tongyeong city, of South Korea.
Beautiful, isn't it?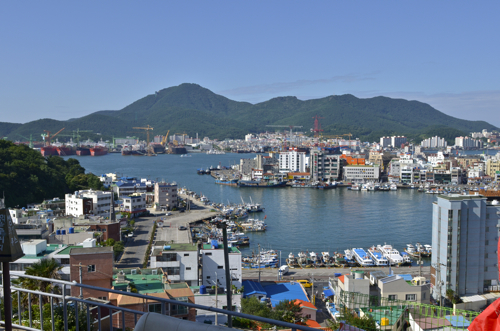 I used to walk along this road everyday to go to school. It has changed so much since I left some 20+ years ago.
Fishing is the major industry in this town.
Some random kiddos goofing around 6am in the morning on Nam-mang hill park.